Seeing was fair last night, though there was a faint halo around the Moon. Still, I managed the following with the C8 at f.10 and f.15. Camera was the Altair GPcam V2. A Baader long pass 610 was also used. 200/600 frames stacked, processed in Photoshop.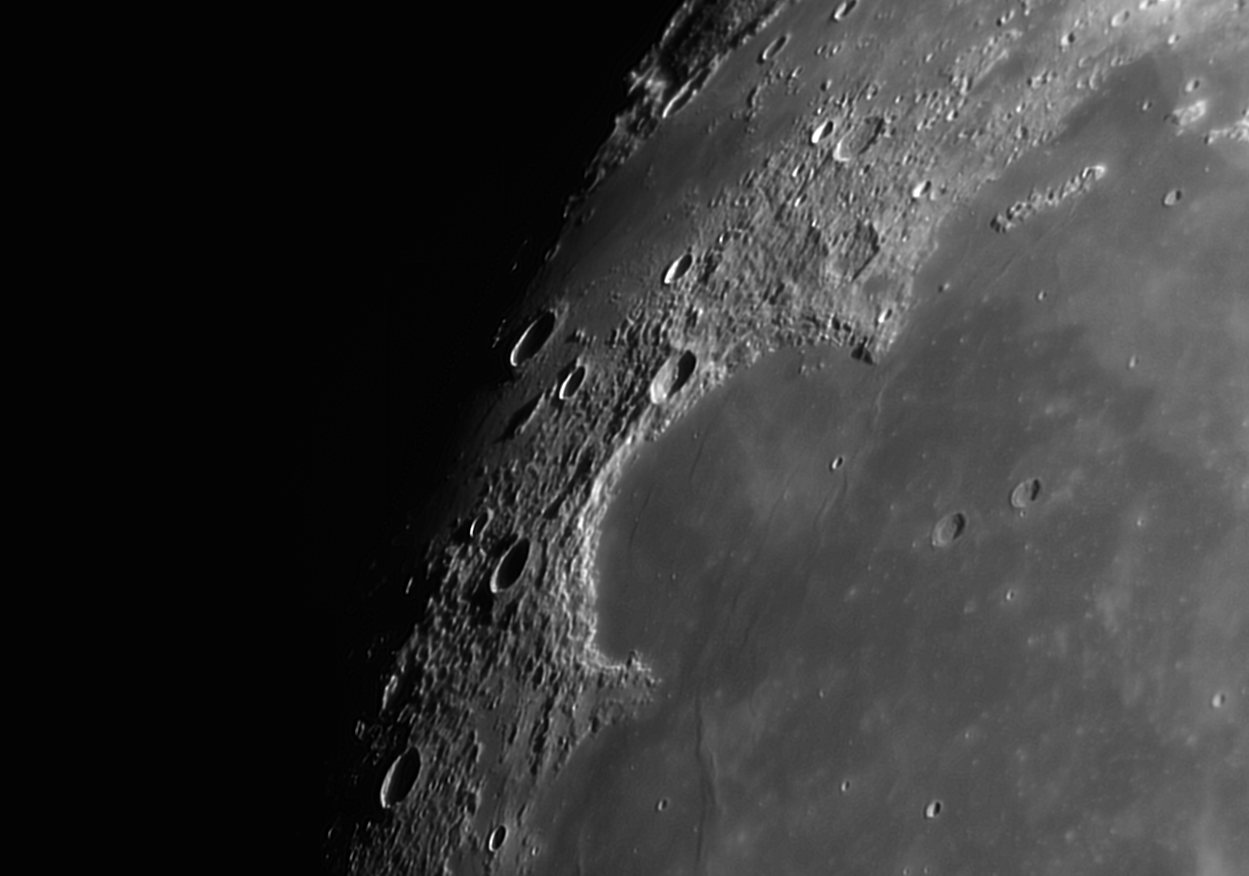 _________________
BRIAN
Celestron Nexstar 8SE, Ioptron CEM 25P mount
Altair Astro 102 ED refractor with Lunt B600 CaK diagonal
Coronado PST DS, Daystar Quark
ZWO ASI120MM camera, Canon 1000D (astro modified), Starlight Express SXV H9-C.
Gallery:
http://www.astrobin.com/users/smerral/